Merry Christmas, Happy Birthday, and everything in between, because we have found you a reason to throw a party: Jinja Safari.
The weather is getting a bit grey-er, the sun is going down faster, holiday stress is hovering and things need to get done, like, yesterday.
At STN most of us are looking for adventure in the every day. That's actually one of the reasons most of us have found ourselves here. This band seems to embody all of that and then some.
The self-produced, Sydney based Jinja Safari incorporates fun, simplicity, adventure and culture into all their songs and videos. A caption like "A song and an exceptional journey" or  "A song and an adventure" can be found describing their videos. In fact, try to watch a video and not smile. The child-like wonder that emanates is contagious and heart-warming, and especially needed during a busy a time where a lot of us can forget to take a moment to breathe deep and have fun.
It's not surprising that this band has a unique worldly sound as its lead singer, Marcus Azon has grown up around a variety of cultural influences:  "I grew up in Tasmania and my grandmother lives in Uganda, in the town of Jinja – so for some reason I always felt the connection to the music of Africa, and how, despite the oppressions of countless dictatorships, genocide and apartheid, the people of Africa always found a way to smash a drum, yelling with a giant smile, dancing barefoot in the dirt." (Marcus Azon on Triple J Unearthed.)
Some of these songs will remind you of Africa with the beat of the drums, some will remind you of India with the use of the sitar, and hopefully all of them will inspire, uplift, and leave you with a little more happiness that you felt before.
Enjoy these happy, inspired beats here and go have an adventure of your own!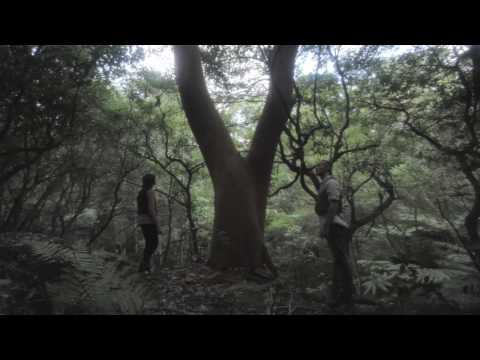 When people say 'it's that time of the year', what do you automatically fill in for 'that time'? Is it 'that time' to eat copious amounts of rich food? Is it 'that time' to have an excuse to be stressed all the time? Is it 'that time' to shop til you drop, (or maybe drop before you shop because of your current balance?) That phrase may well mean a lot of things for you, but for us one thing that it is time for is: going home! Here at STN, we have people from all over the world: Sweden, South Africa, Australia, Canada, France and all over the USA (also some Hawaiians…'grown here not flown here').  Most of us are all trying to get our work done and scurry home in time to be with our families and friends where we came from. 'That time' of the year for STN is a time of airport runs and goodbyes, going away parties and endless repetitions of "What day do you leave?"
With that being in mind, this weekend's jam is an oldie but a goody: "Send Me On My Way" by Rusted Root. It's a fun song, and a pretty good theme song to download for your departing flight. Enjoy jamming to this throwback and have a great time celebrating whatever 'that time' of the year means for you!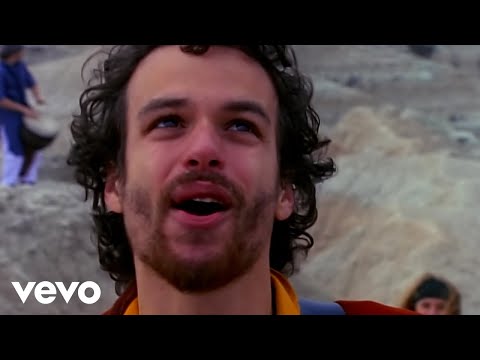 photo cred: cheapflights.com
Surfing The Nations wishes you a Happy Holiday season this 2012!
We would like to extend our biggest thanks for the support of our Ohana all over world and our community here in Wahiawa. It has been a truly wonderful year because of your love and support.
With Aloha,
Surfing The Nations
For your weekend jam, we have another favorite Swedish artist! Mix up your playlists with a little Sverige love. Here's a live rehearsal of Magnus Tingsek performing 'Goodbye' with the Vindla String Quartet. Tingsek's sound could be most closely compared to the mellow sounds of Dave Matthews or Damien Rice with a  more soul and rhythm and blues feel on some tracks. What do you think?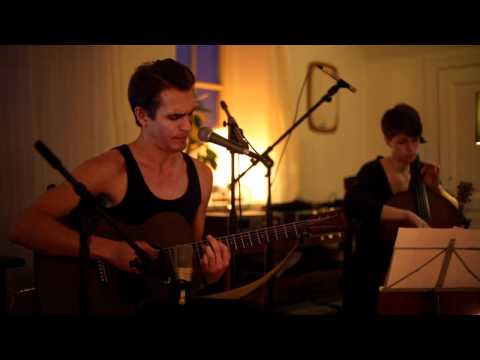 I first saw Abdoul Aziz three years ago while watching the documentary 'Gum For My Boat.' He was speaking his native language of Bengali at a beach in Bangladesh and still very much a boy. This morning, I saw Aziz as a grown up man, sit in front of a large group of people in Hawaii and tell his story to a large audience in English.
How do things like this happen? How can a boy that used to throw his books in the bushes on the way to school and go crabbing instead, be captivating an audience in a place and a language that he could never grasp a year ago?
Transformation. It's a big word, it evokes big dreams, yet ever the paradoxical thing, it always starts small.
STN started going to Bangladesh almost a decade ago. The dream began when Tom Bauer saw that the longest sand beach in the world was in Cox's Bazar. A few people took off to check it out, and after meeting the first Bengali surfer, connections were made and the forming of the Bangladesh Surf Club took shape. This surf club is made up of boys and girls with stories and Aziz was one of those boys. Surfing is the thing that connected him to these strange foreigners and through his friendships with them, he began to observe that the lives of the surfers he met were different: they came to give and not to take. They acknowledged and cared for those that society had ignored. Aziz's life slowly started to change: at first with just one board, one wave, one friend.
Through the tireless persistence of those closest to Aziz  and the generosity of many, Aziz got the chance to come to the surfing mecca of Oahu, Hawaii and do an internship with STN. It was there that he began to learn not only more about surfing, but primarily about leadership and what a big role serving plays a part in that. But the story doesn't end in Hawaii. With the new leadership skills and the hope that has born, Aziz is going back to invest in his country, which is first of all, people.
This video of 'Transformation' shows only a small part of Aziz's story and we hope that it will inspire all of you to take small yet committed steps to bring hope and change to someone's life.
This video highlights what STN is doing globally. After you check out the video, find out how you can be a part of the vision to bring transformation to the town of Wahiawa through the GIVE 2012.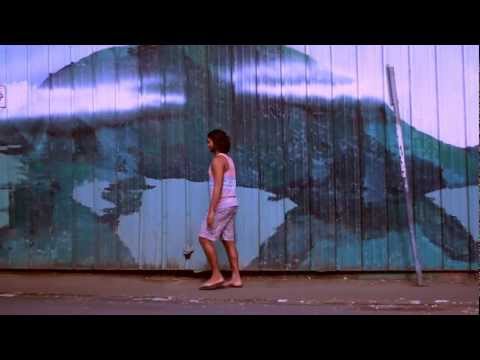 I'm going to be honest with you.
I have been putting off writing this blog about this film for days. Not because I didn't want to write it, not because I wasn't interested in it; on the contrary, I was so inspired and moved by this story that I couldn't properly translate the emotions that had been inspired into words that made sense.
The film is Walking on Water's "Beyond Sight." The story is of Derek Rabelo, a blind surfer from Brazil who has overcome his blindness to surf all over the world, and most notably, at Pipeline. I remember the first time I saw Pipeline going off. The spray from the waves seemed to linger and fly off the lips like a monster's breath. The roar was deafening and overwhelming. People were laying on blankets, standing, sitting, all stretched across the beach, all completely silent, all eyes watching Pipe.
To this day, when I see my friends go out, or anyone for that matter, a prayer automatically slips through my lips. It's the natural reaction when one sees Pipeline on a big day: Awe. Adrenaline. Hope. Prayer.No matter how good you are as a surfer, the statistic that Pipeline still claims life stands. To go out you have to be pretty crazy, over confident, or perhaps just desperately hungry to try, to prove, to feel the legendary force.
But this story isn't about Pipeline, this story is about a faith that was bigger than a force of nature, a faith would conquer many challenges, the challenging surf spot just being one.
Derek Rabelo's father first started to live by faith by asking God for his yet to be born son a pro surfer. Chances seemed more than bleak when Derek was born blind; yet what would limit most of us, didn't limit Derek. As a teenager, Derek embarked on a challenging three year surf program. Since then, Derek has been one of the crazy, hungry, and able men to not only surf without sight but surf the legendary Pipeline. "Beyond Sight" highlights Derek's struggles and triumphs and features surfing greats such as Damien Hobgood, CJ Hobgood, Laird Hamilton, Rob Machado, Taj Burrow, Joel Parkinson, Makua Rothman, Lakey Peterson, and Coco Ho, just to name a few.
Most of us throw around the term 'live by faith and not by sight'. We live by faith usually when we need to and everything else concrete has let us down. But Derek Rabelo has been literally living every moment within that truth."Beyond Sight"  is destined to be a life changing production for many who see it. Through this film we see a faith that is bigger than Pipeline itself and are challenged to choose faith against our own challenges in life.
Be sure to be on the lookout for the premiere of this film and  the chance to Pre-order DVDs.
Check out the trailer here:
photo cred: surfersvillage.com